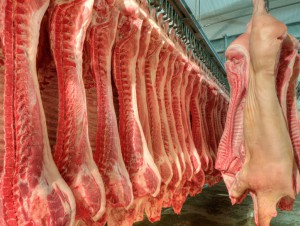 As both a retail and wholesale business we can offer customers a range of services from pasture through to plate. Over 90% of the meat we supply has travelled less than ten miles to our premises.
As well as our popular, award winning retail butchers we also have our own licensed slaughterhouse and cutting plant to UK7046 standard, which has recently achieved EC status enabling us to ship meat products throughout the UK.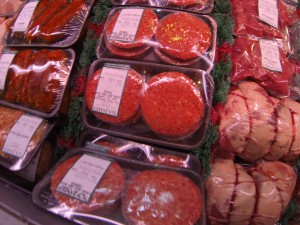 Our flexible & efficient services include:
Private Slaughtering Service to your requirements

A high Quality Butchery Service

Bagging, Labeling and Vacuum packing

Bacon Curing

Rare Breeds Specialist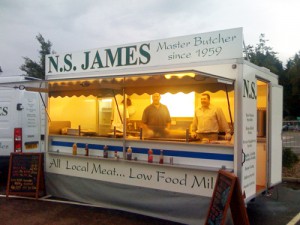 We also have a large catering trailer that we take to trade shows and local events, supporting the farmers at their markets. The trailer can also be used for special catering functions such as golf open days, village functions, weddings and private events.
If you have a special event that you are planning and want anything that we do not stock then simply ask one of the staff members and they will be happy to order and source those items for you.