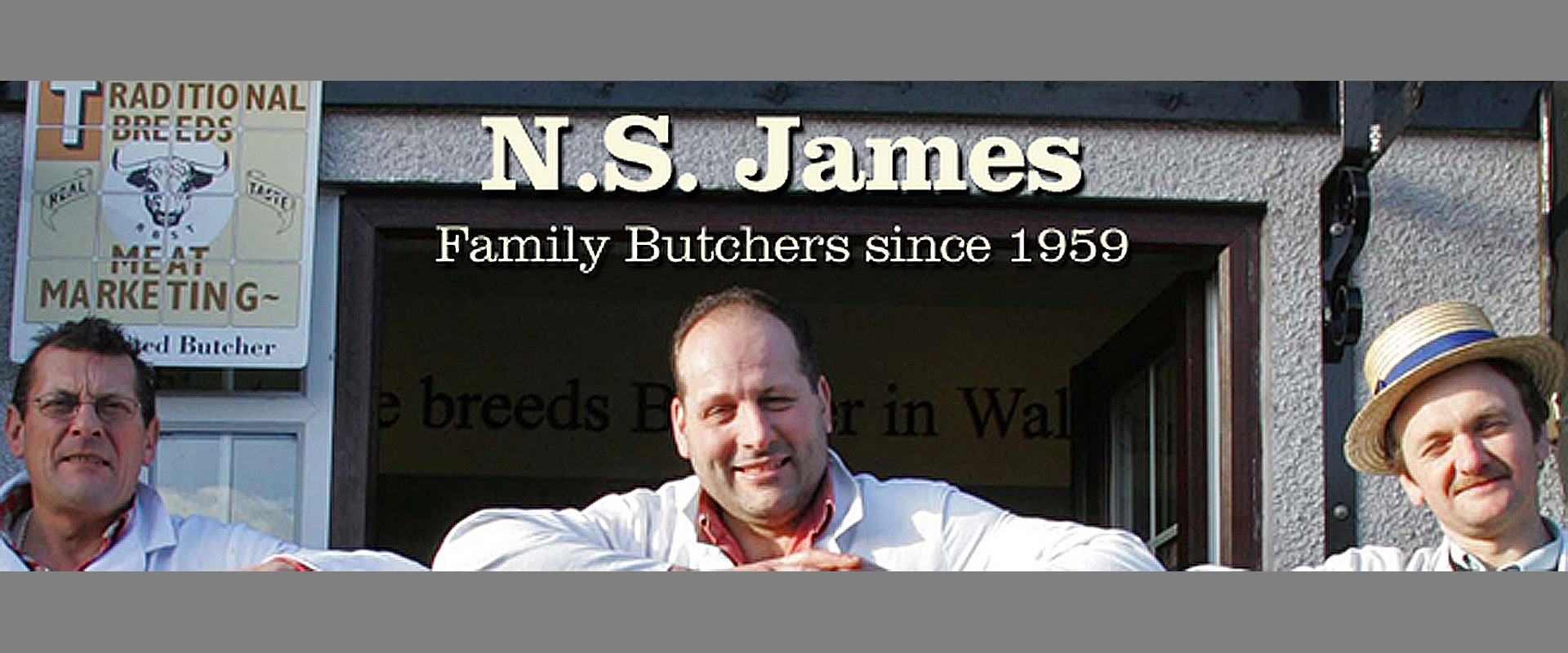 Neil James has been passionate about the meat industry from an early age.
Brought up in the surroundings of his father Bill's butchers and abattoir Neil quickly learned not only
the best cuts of meat for each dish but also the benefits of providing happy animals.
Below we give you a few of Neil's tips on preparation & cooking of the best cuts of meat.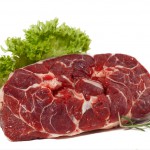 Rib of Beef 1½ – 2kg
Puncture holes into the fat. Baste with James' smooth mustard, salt and pepper. Seal in large very hot frying pan. Then transfer to a medium oven 130°C for about 1½ hours (this gives a slightly pinky colour, adjust time according to taste). Rest meat and slice.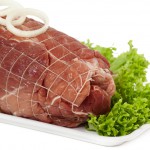 Brisket of Beef – Point end 2kg joint
Stab fat several times with sharp knife. Put ½ pint of water in a dish. Add meat and season joint with salt and pepper. Spread horseradish sauce evenly over the meat and blast in a hot (200°C) oven for 15minutes, turn oven back to 80°C for 5 hours. Rest the meat and slice.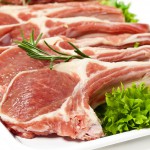 Roast Leg of Pork 2kg
Salt leg of pork. Add ½ pint of water and put in a very hot (200°C) oven for 15 minutes, then turn down to 130°C for 3 hours – when the time is up, salt again and turn the oven back to 200°C until the rind crisps and rises.